This month away from Doc is coming to an end soon, as jealous as I am that he got two weekends in Massachusetts one with amazing Patriots tickets I am so blessed to get to see these little ladies every single day. It has been a long and pretty lonely month but I wouldn't trade seeing them everyday for Patriots season tickets.
testing out the swap score, free stroller!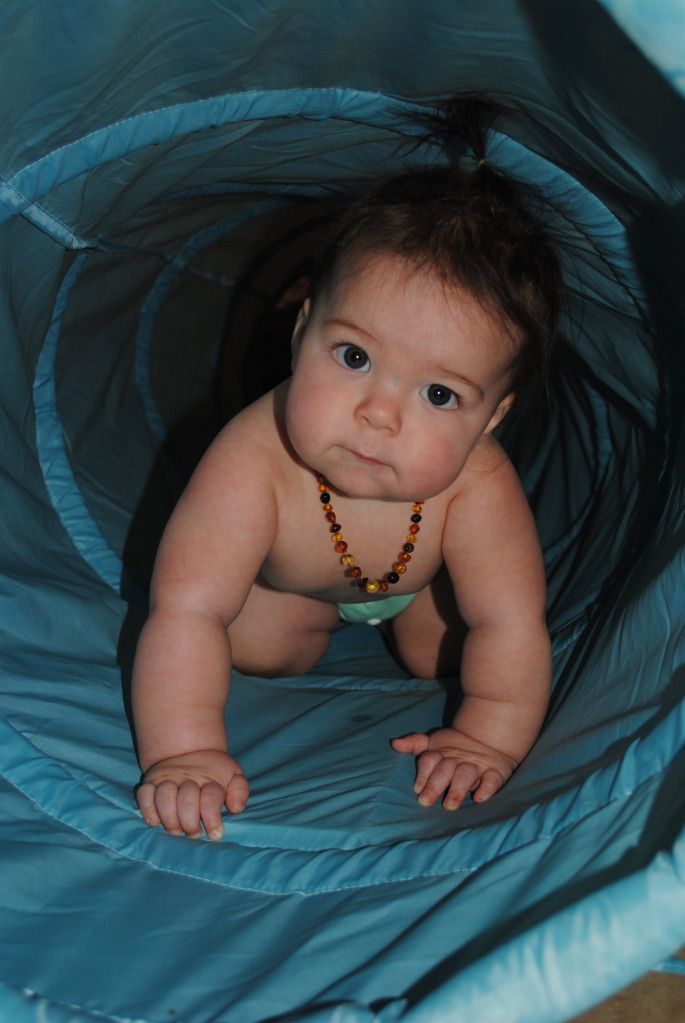 Tunnel time!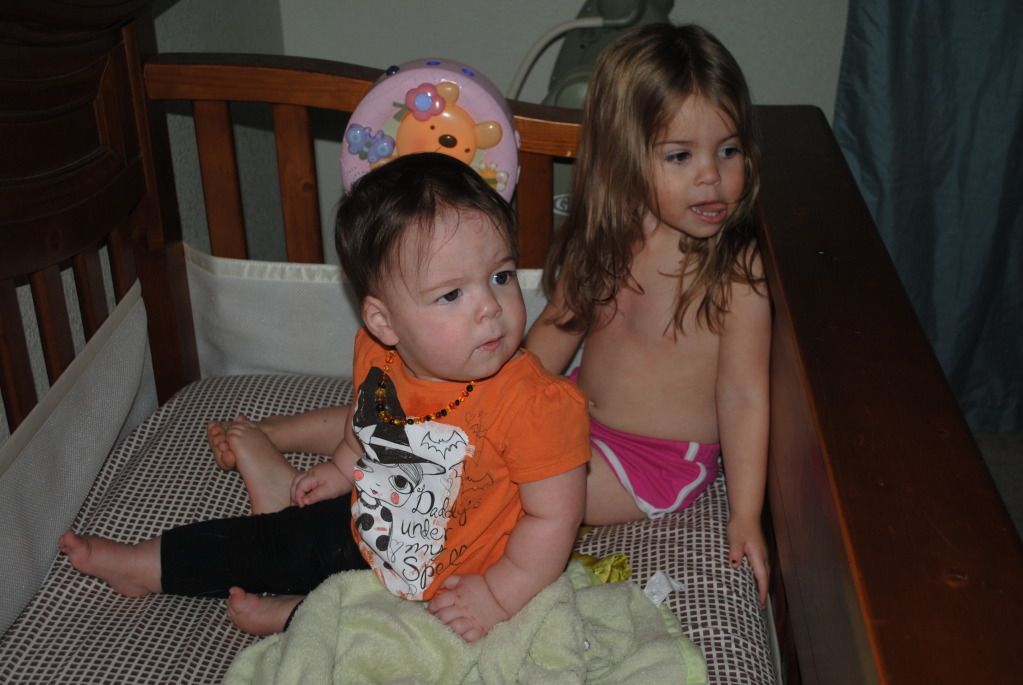 Skyping with Daddy!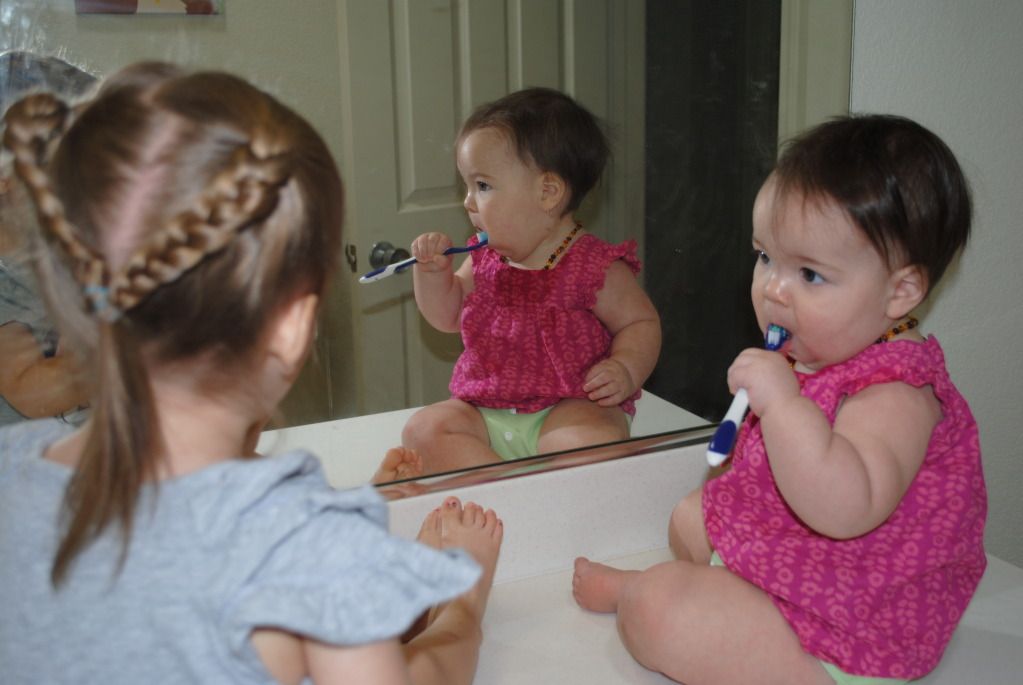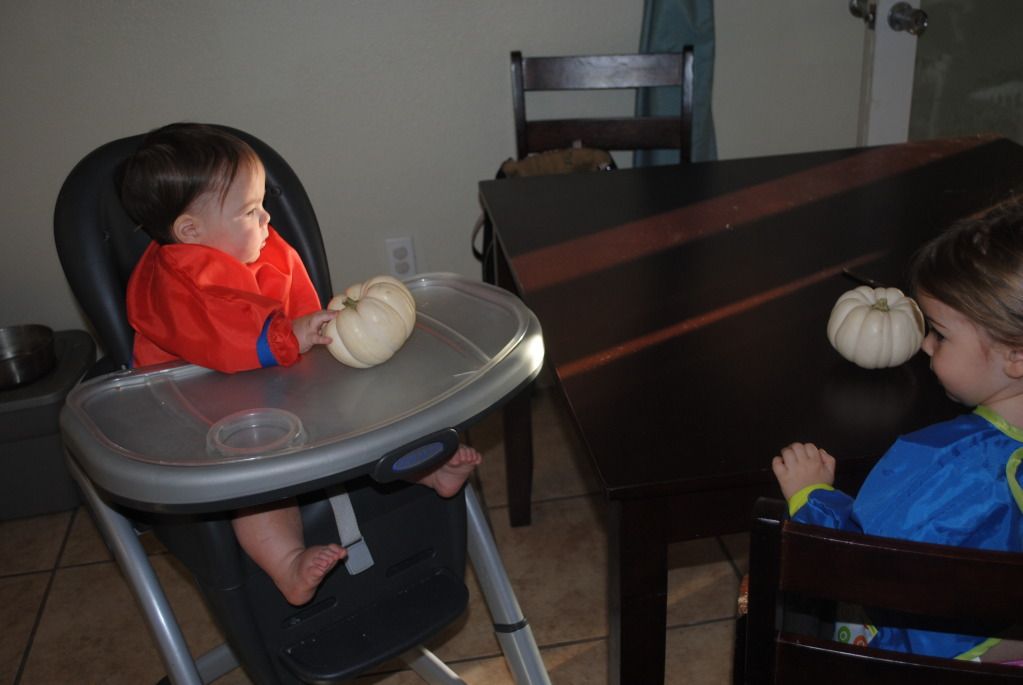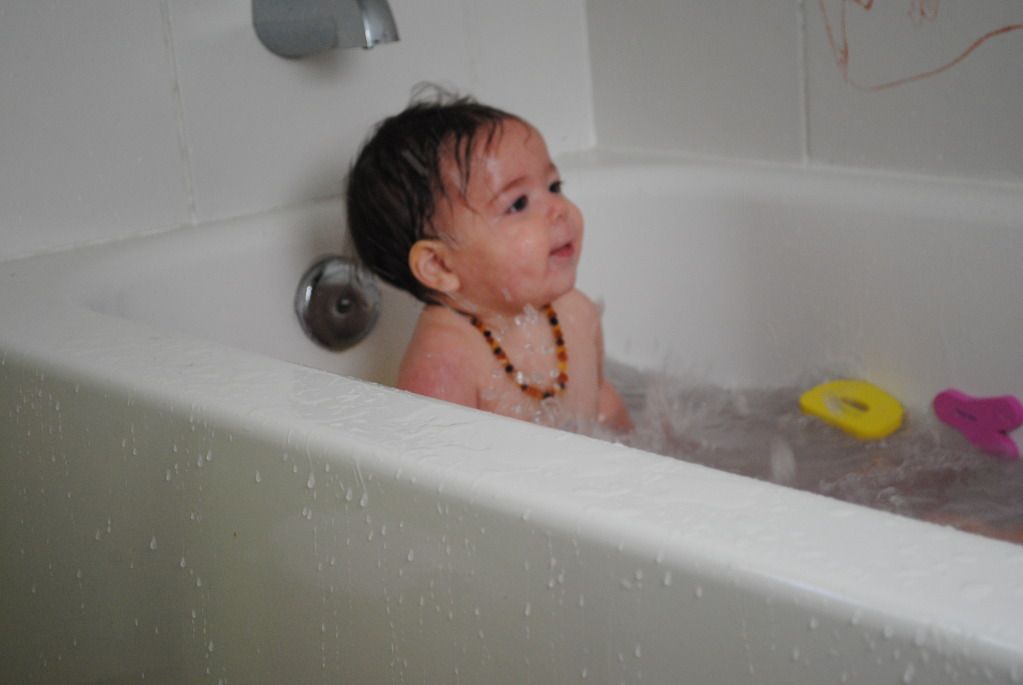 These girls, why I smile so many times a day.